Jakes Hotel, Jamaica Ultimate Reggae Chic
In our opinion, Jakes is a Jamaican national treasure. It's the creation of Jamaican interior designer, Sally Henzell and her husband Perry (who directed legendary film The Harder They Come) and has been growing organically for decades. Still very much run by the Henzell family, its roots lie in a small family cottage created by Sally's parents in the 40s. Merging retro reggae luxe with boho chic, we think it's one of the most defined and magical boutique hotels in the world, especially if you love Reggae, original interiors and chillaxation in the sun.




Jakes is a spacious, boutique resort with a chic, yet relaxed flava. It welcomes guests from all over the world looking for tranquility and upbeat vibes in one of the most beautiful, unspoilt destinations in Jamaica. We think Jake's unique appeal merged with subtle organic luxury, puts it high on the go-to list in Jamaica.




Located in the parish of St Elizabeth on the southwest of the island, shrouded by the Santa Cruz mountains, Jakes inhabits a stunning bay with black sand beaches and easy, tranquil vibes. It offers 49 spacious and private rooms in cottages and private villas, plus its fabulous location on Treasure Beach. Pristine beaches, pools, several restaurants, hollistic spa and bars come together to create a super cool tropical hideaway. We visited this year and it lived up to our expectations and beyond.

Jakes is very much at the heart of the Treasure Beach community. It works closely with local suppliers to source food. St Elizabeth is known as the bread basket of Jamaica supplying over 80% of its agricultural produce. And the locally sourced fish is amazing. We enjoyed the delicious offerings at Jakes both at the Hotel and at the Jack Sprat Cafe.




Jakes offers a little world of reggae love. Films are often showcased picking up on its owners roots - we got to see Rockers on a large screen by the Jack Sprat cafe one evening whilst enjoying a delicious dinner form the bar. There are also festivals and events put on at Jakes and an ever-evolving vision in terms of its offerings to guests and indeed the community it embraces and works with.

JAKES HOTEL - Treasure Beach, St Elizabeth, Jamaica.

Contact stay@jakeshotel.com 1-876 965 3000/ 965 0635



Jakes Hotel, Jamaica
Ultimate Reggae Chic
In our opinion, Jakes is a Jamaican national treasure. It's the creation of Jamaican interior designer, Sally Henzell and her husband Perry (who directed legendary film The Harder They Come) and has been growing organically for decades. Still very much run by the  Henzell family, its roots lie in a small family cottage created by Sally's parents in the 40s. Merging retro reggae luxe with boho chic, we think it's one of the most defined and magical boutique hotels in the world, especially if you love Reggae, original interiors and chillaxation in the sun.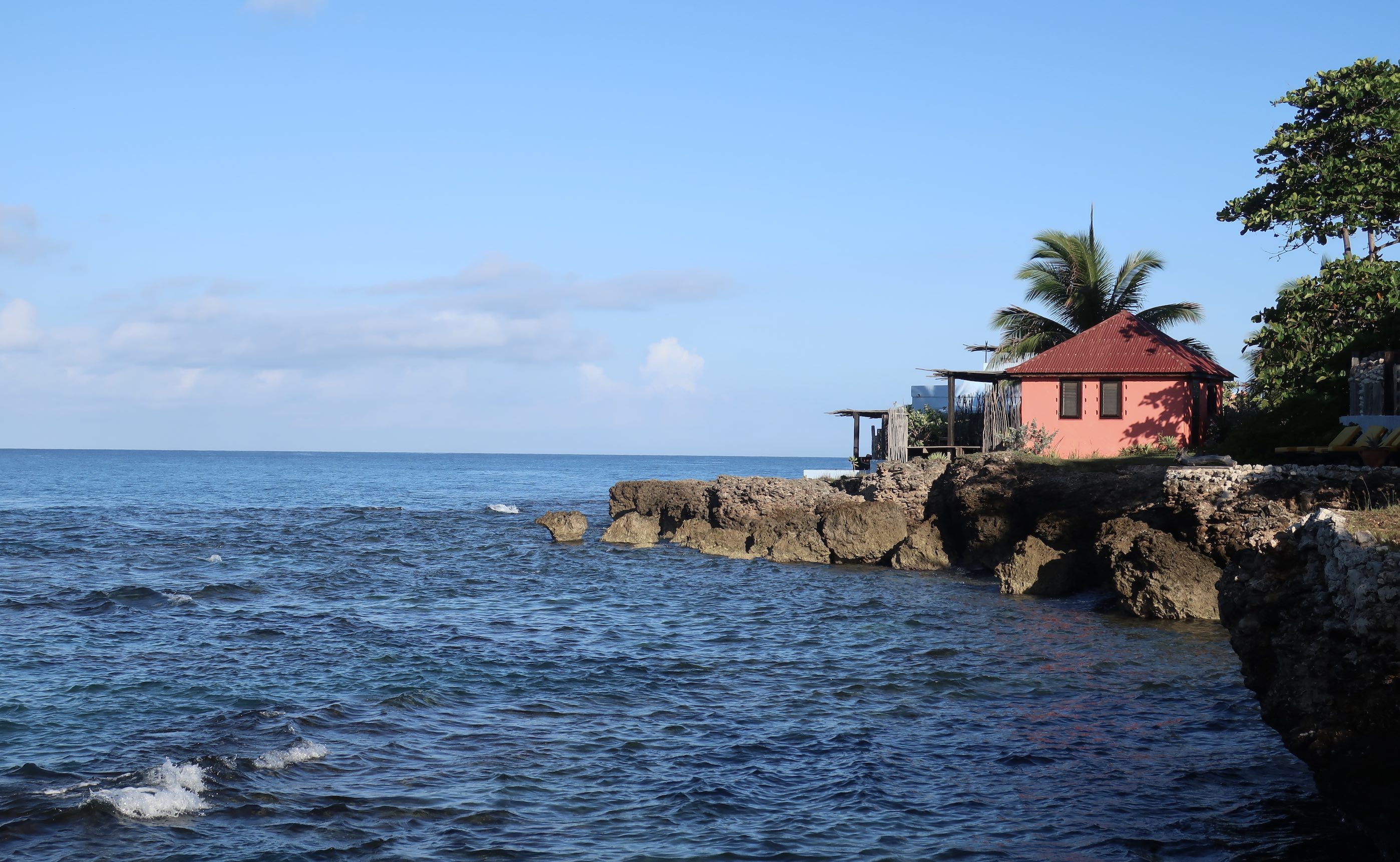 Jakes is a spacious, boutique resort with a chic, yet relaxed flava. It welcomes guests from all over the world looking for tranquility and upbeat vibes in one of the most beautiful, unspoilt destinations in Jamaica. We think Jake's unique appeal merged with subtle organic luxury, puts it high on the go-to list in Jamaica.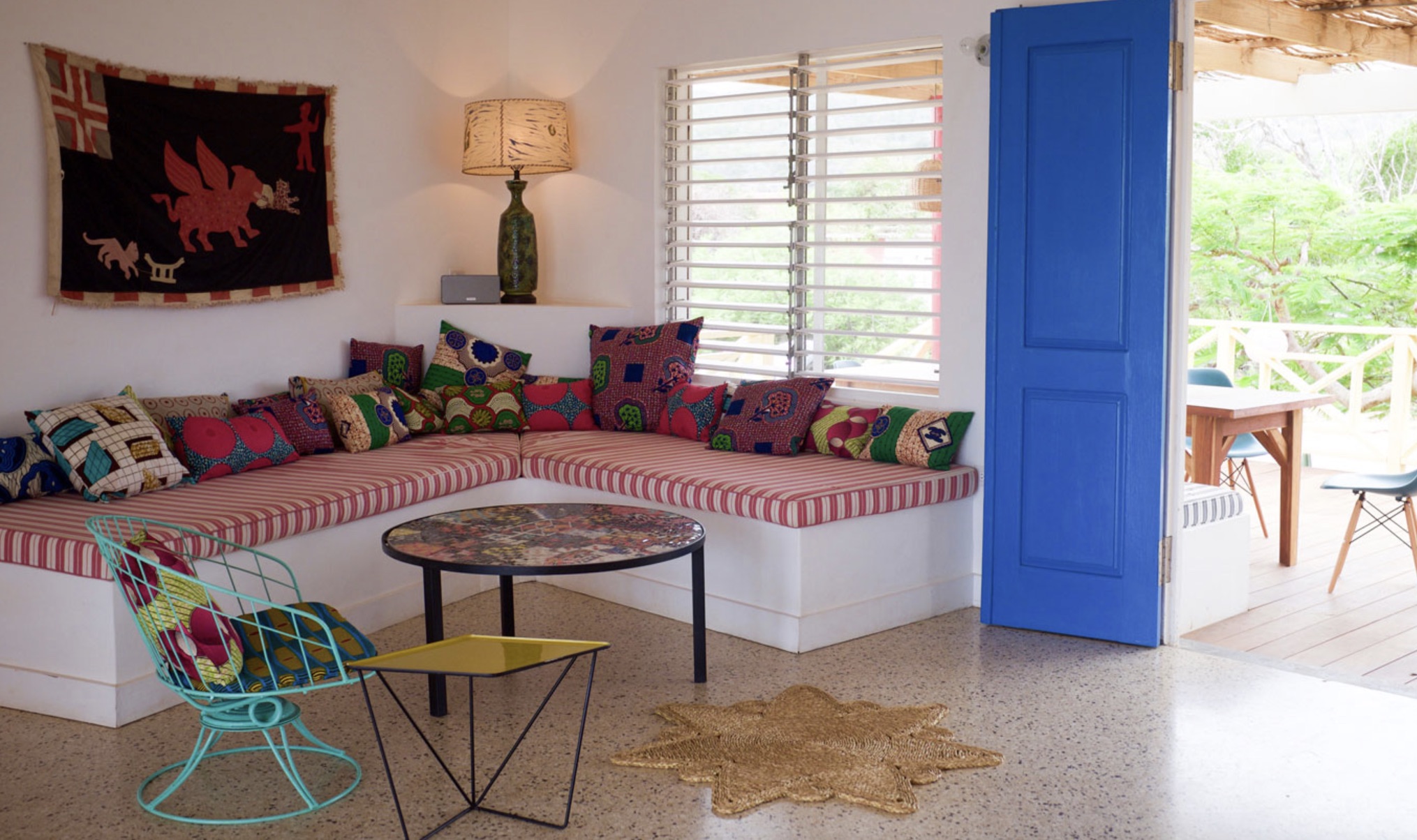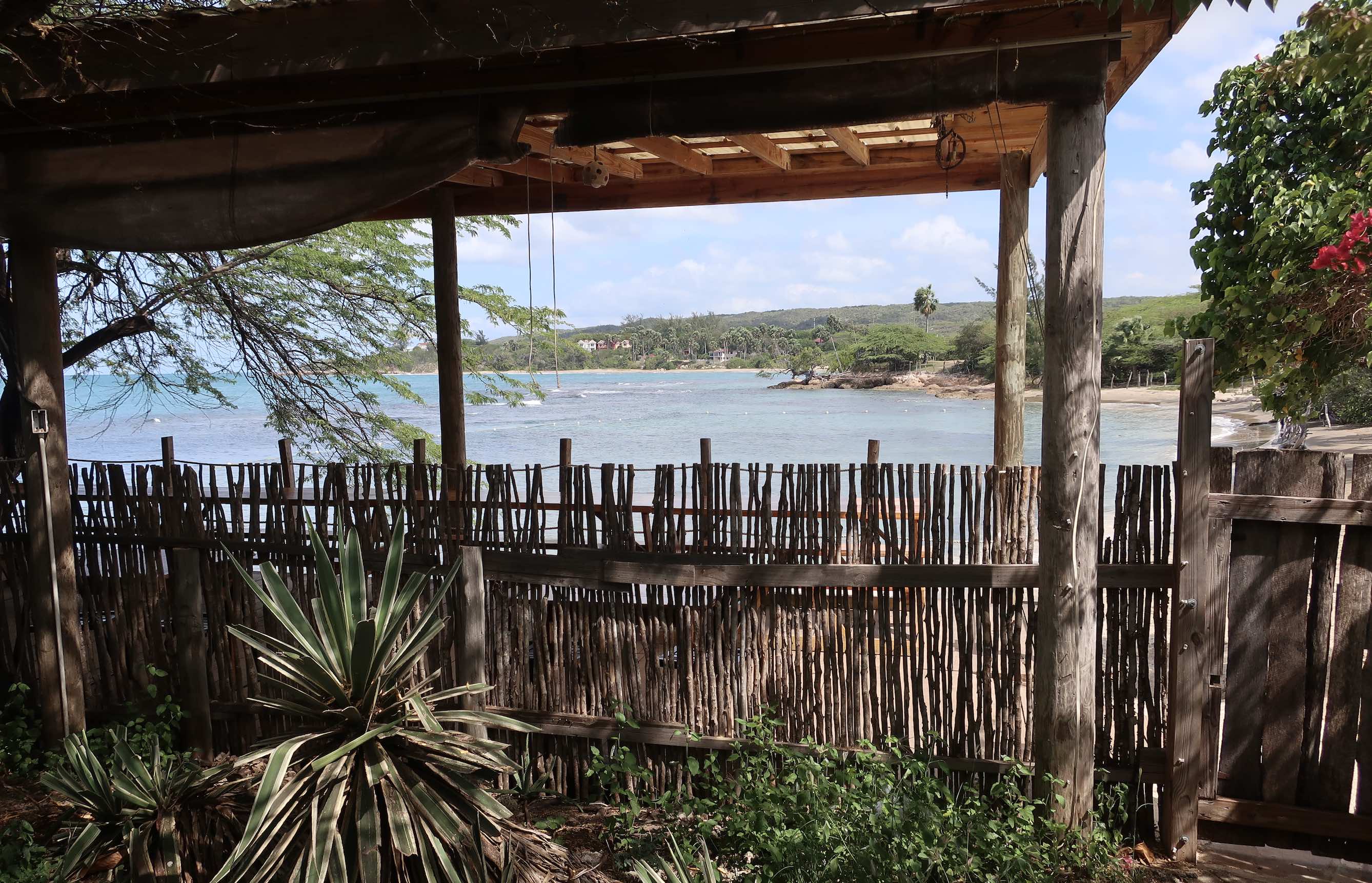 Located in the parish of St Elizabeth on the southwest of the island, shrouded by the Santa Cruz mountains, Jakes inhabits a stunning bay with black sand beaches and easy, tranquil vibes.  It offers 49 spacious and private rooms in cottages and private villas, plus it's fabulous location on Treasure Beach.  Pristine beaches, pools, several restaurants, hollistic spa and bars come together to create a super cool tropical hideaway.  We visited this year and it lived up to our expectations and beyond.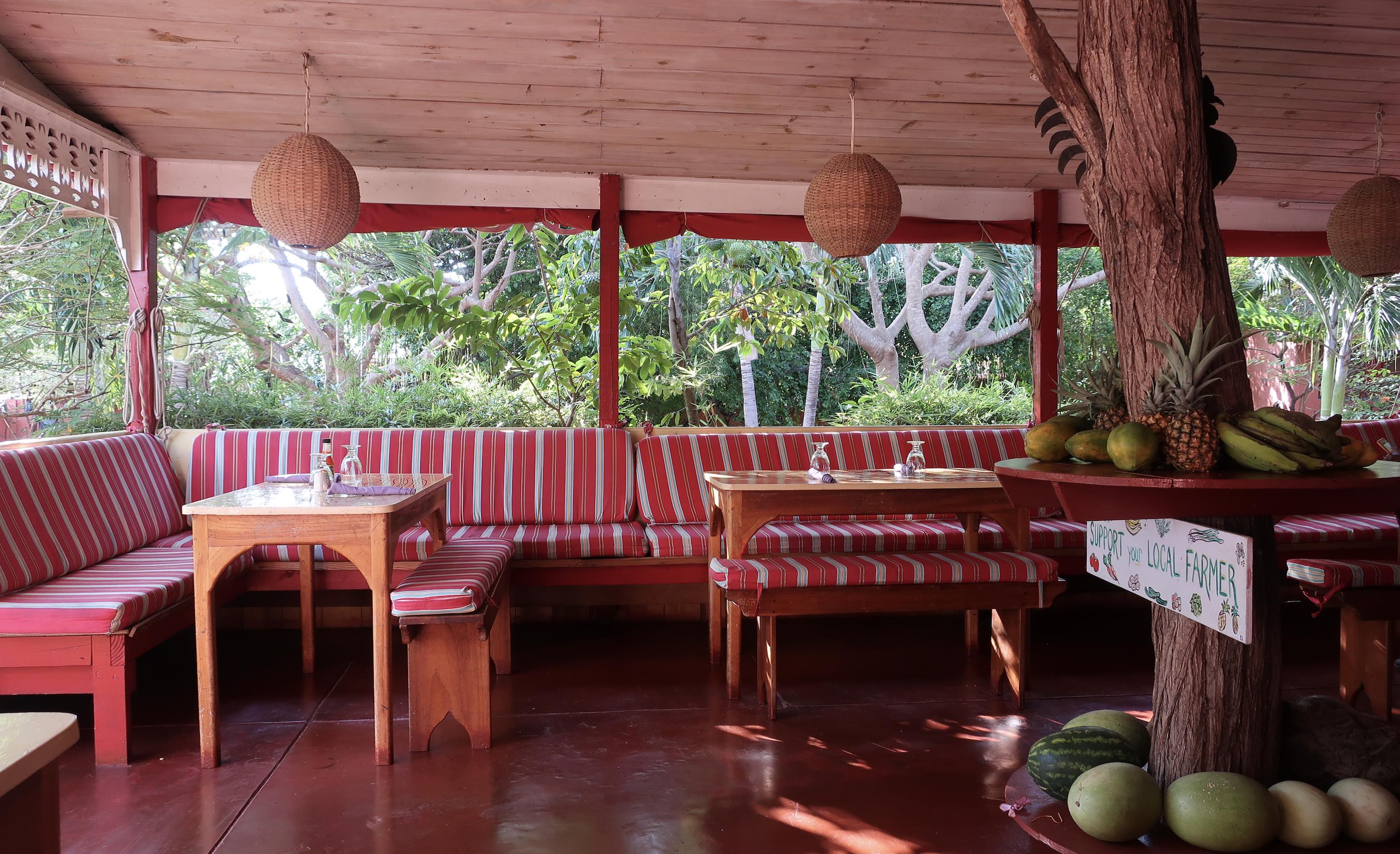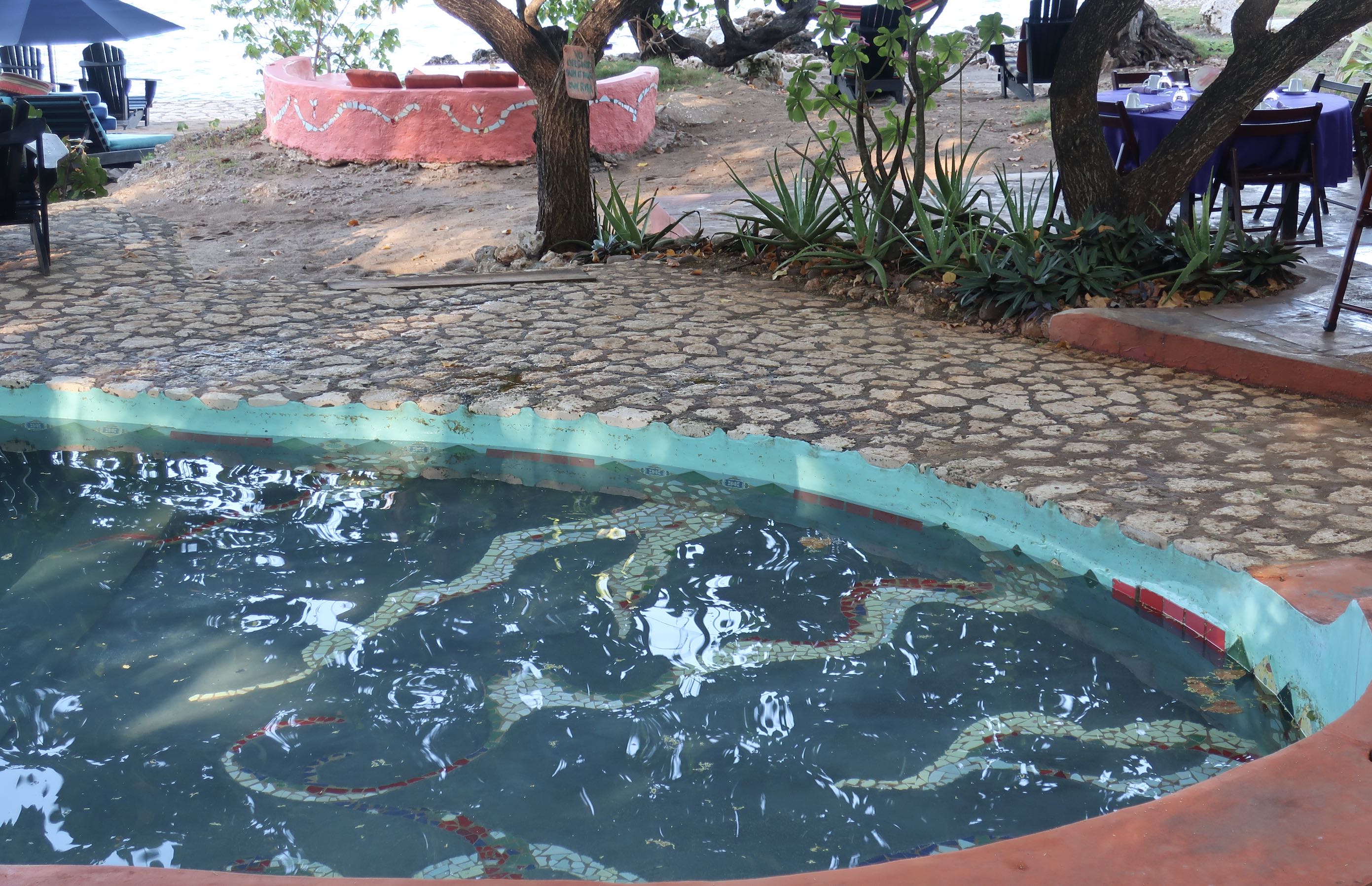 Jakes is very much at the heart of the Treasure Beach community. It works closely with local suppliers to source food. St Elizabeth is known as the bread basket of Jamaica supplying over 80% of its agricultural produce. And the locally sourced fish is amazing.  We enjoyed the delicious offerings at Jakes both at the Hotel and at the Jack Sprat Cafe.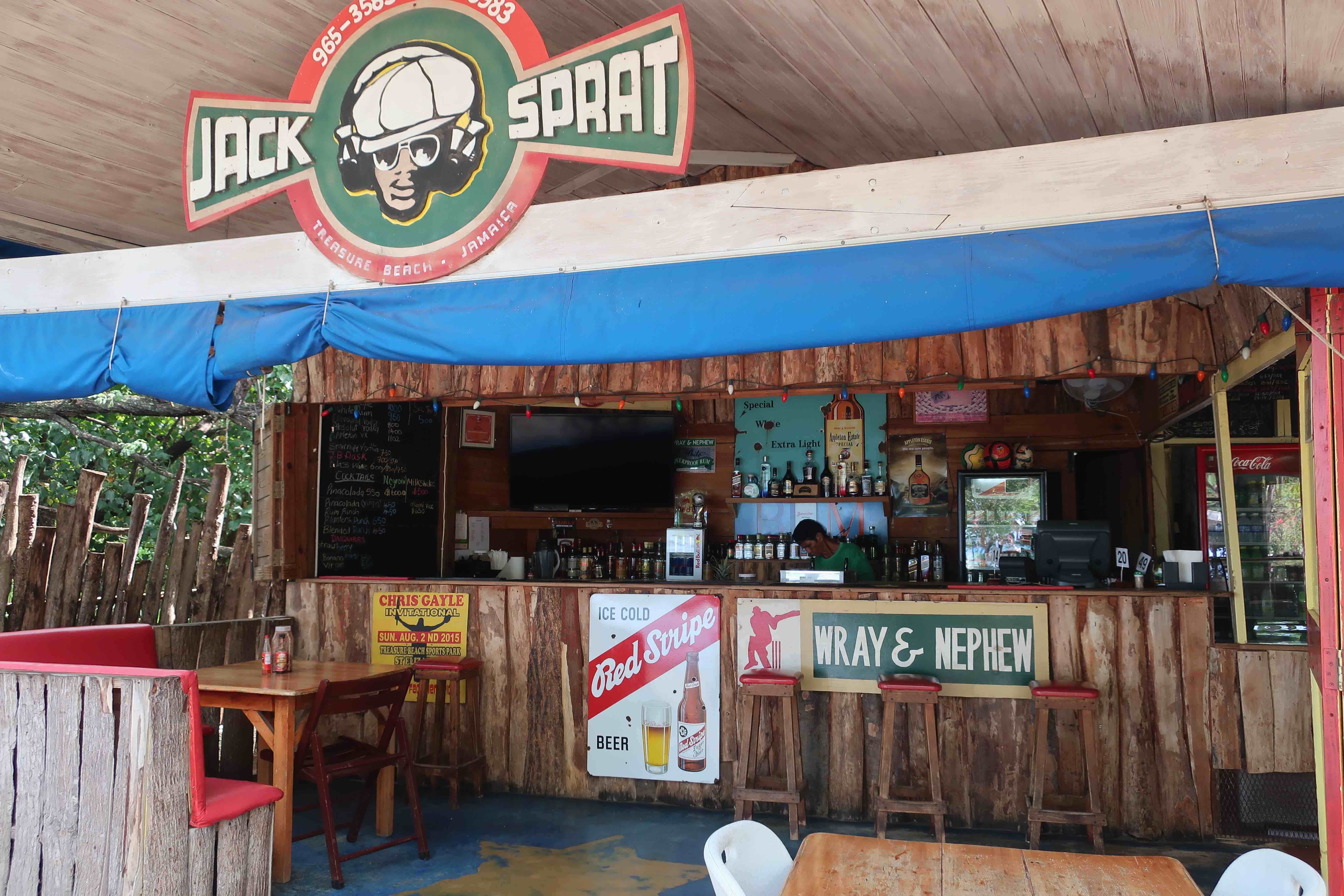 Jakes offers a little world of reggae love. Films are often showcased picking up on its owners roots - we got to see Rockers on a large screen by the Jack Sprat cafe one evening whilst enjoying a delicious dinner form the bar. There are also festivals and events put on at Jakes and an ever-evolving vision in terms of its offerings to guests and indeed the community it embraces and works with. 
JAKES HOTEL - Treasure Beach, St Elizabeth, Jamaica. 
Contact stay@jakeshotel.com    1-876 965 3000/ 965 0635